My coaching program promotes self-control, empowerment and social skills.
ADHD Coaching with Families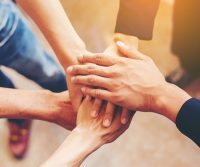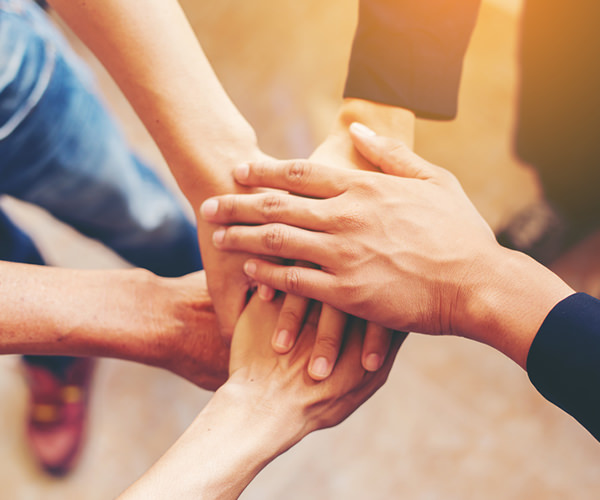 My focus is to help you learn about AD(H)D, give guidance and support, help navigate the journey and work with you to manage issues that are occurring or arise.
With my practical suggestions you and your family can help your child define and achieve success on a day-to-day basis.
Examples:
Reduce stress on your family by working together to manage your child's difficulties with self control, frustration, decision making, and/or social skills
Reduce conflicts at home by teaching you effective communication techniques
Teach you how to become a strong advocate for your child
Improve your families quality of life
Clientele Profile:
Parents needing help to shape their child's behaviour at home, school and in the outside world
My role:
Helping parents create and maintain a well-balanced, supportive environment
Facilitating resolution of areas of conflict(s) between parent(s) and their child
Assisting parents in establishing and maintaining a safe and trusting dialogue with their child
Teaming up with both parents and children to practice strategies for coping with hurdles like low self esteem or frequent frustration/outbursts as well as building social skills such as how to deal with people of authority or difficult situations
Introducing parents to parent advocacy
Helping find community resources
Assisting as necessary as part of a multi-disciplinary team to support the child
Providing ongoing support and encouragement
Coaching Kids with AD(H)D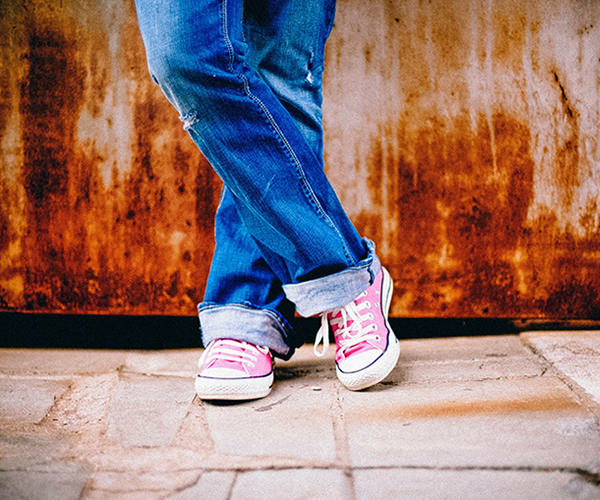 My focus is to help your child overcome obstacles and succeed in reaching their goals.  I work with your child in order to get to know them and discover their strengths, challenges, learning styles and routines. Working together with you and your child we then define and set goals and action plans to help your child achieve those goals.
Examples:
Assess social, academic, and family environments in order to understand and address needs in these areas
Increase productivity by introducing strategies that help your child learn to organize and prioritize tasks
Help reduce impulsivity, distractibility, and daydreaming by working with your child to find methods to stay focused and on task
Create goals in project completion
Determine ways to further develop your child's talents and abilities
Clientele Profile:
Children / teens with self-control, productivity, impulsivity and social skill problems (including executive function issues)
My role:
Identifying areas of difficulty and frustration
Exploring learning strategies to create a positive, supportive environment
Developing a program for success
Setting goals with minimal stress
Helping build skills in all areas of the child's life
Improving time management and planning skills and developing techniques for increased focus and concentration; maximizing productivity at home and school
Increasing self-confidence and self-esteem
Teaching the child self-advocacy skills
My clients are people who are motivated to surpass challenges and live successful and fulfilled lives.
Some things you may not know about ADHD
Although children/teens with ADHD learn and process in a different way they are fully capable
Tools including calendars and planners, timers, pictures and incentives can be utilized to help ease challenges associated with ADHD
ADHD can have many positive attributes; such as creativity, increased sensitivity and intuition, tenacity and high-energy
Many successful business people and entrepreneurs credit many of their achievements to having ADHD!
The benefits of AD(H)D coaching are numerous. As an AD(H)D trained coach I have a unique understanding of how my clients are affected and how to overcome related challenges. I am able to adjust strategies to help with individual challenges such as disorganization, inconsistency, impulsive decision-making or whatever the aspect of the problem is. This helps my clients cope better with their or their child's ADHD. Select this link to contact me.